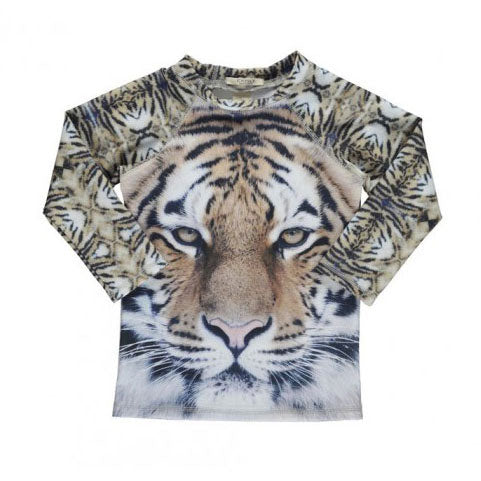 Swim blouse in supreme UV safe quality.
The UPF is between 40 and 50 + which means that it blocks 97.5% or more of the UV radiation, but we always recommend to be very careful in the sun.
This fabric has to be treated gently by washing (do not wash at more than 30 degrees) otherwise it can destroy the UV protection.
Composition: OEKO-TEX certified, 100% Polyamide UV 40/50